Hair Recovery Set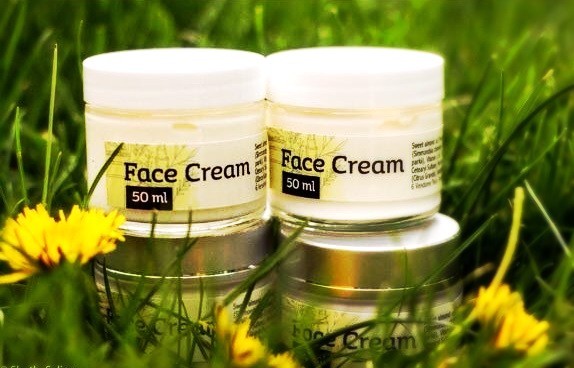 Check our Hair Recovery Set
Nourish your hair with our paraben free, silicone free, petrochemical free, synthetic fragrance and colour free products. Say yes to beautiful hair and scalp today.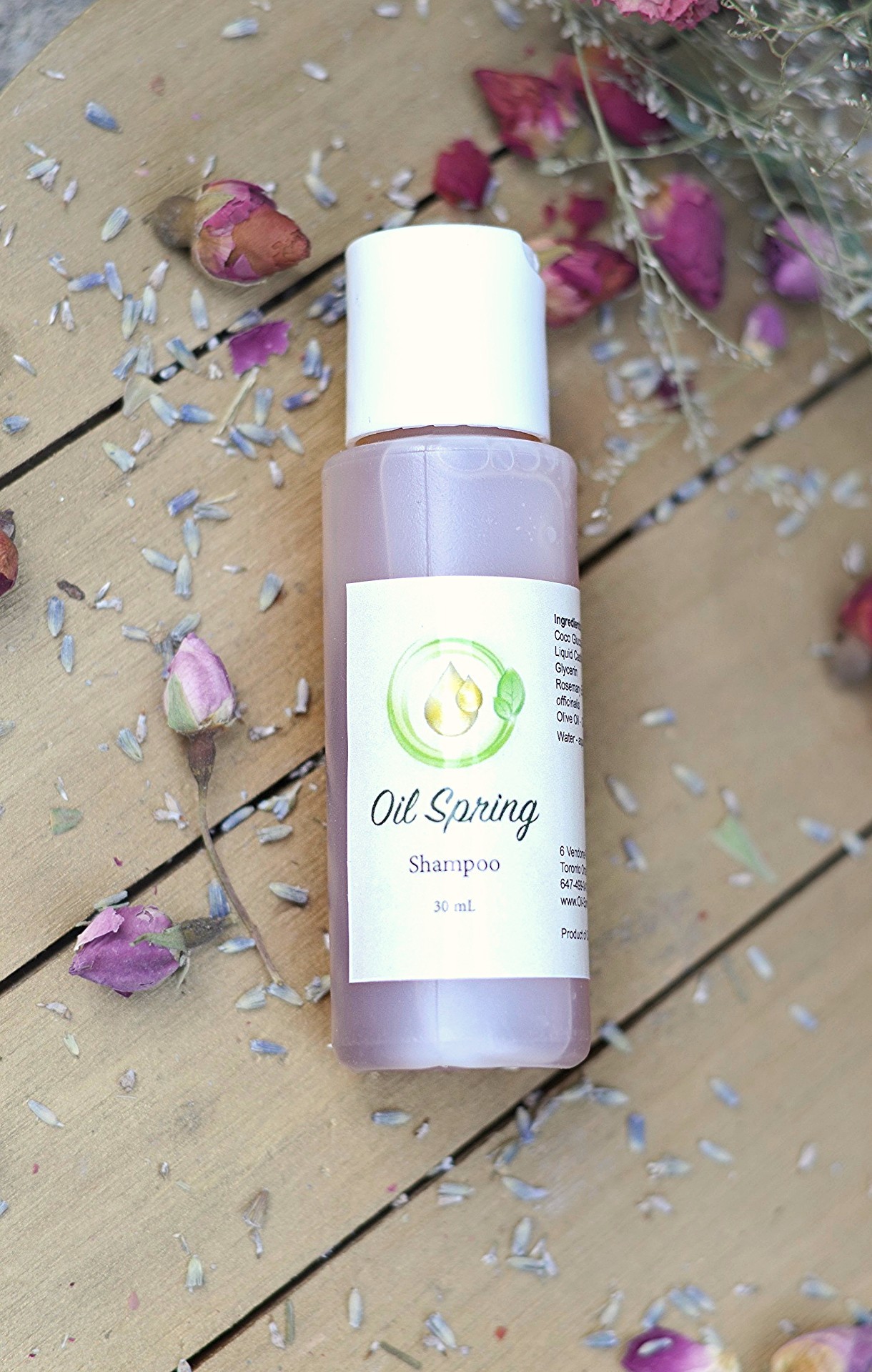 Rosemary and Mint Shampoo

Luxurious nourishing shampoo infused with plant ingredients & essential oils. This pure formula strengthens & protects the hair leaving it soft to the touch.
Main Ingredients
Organic Rosemary Essential Oil
Organic Spearmint Essential Oil
Organic Botanical extract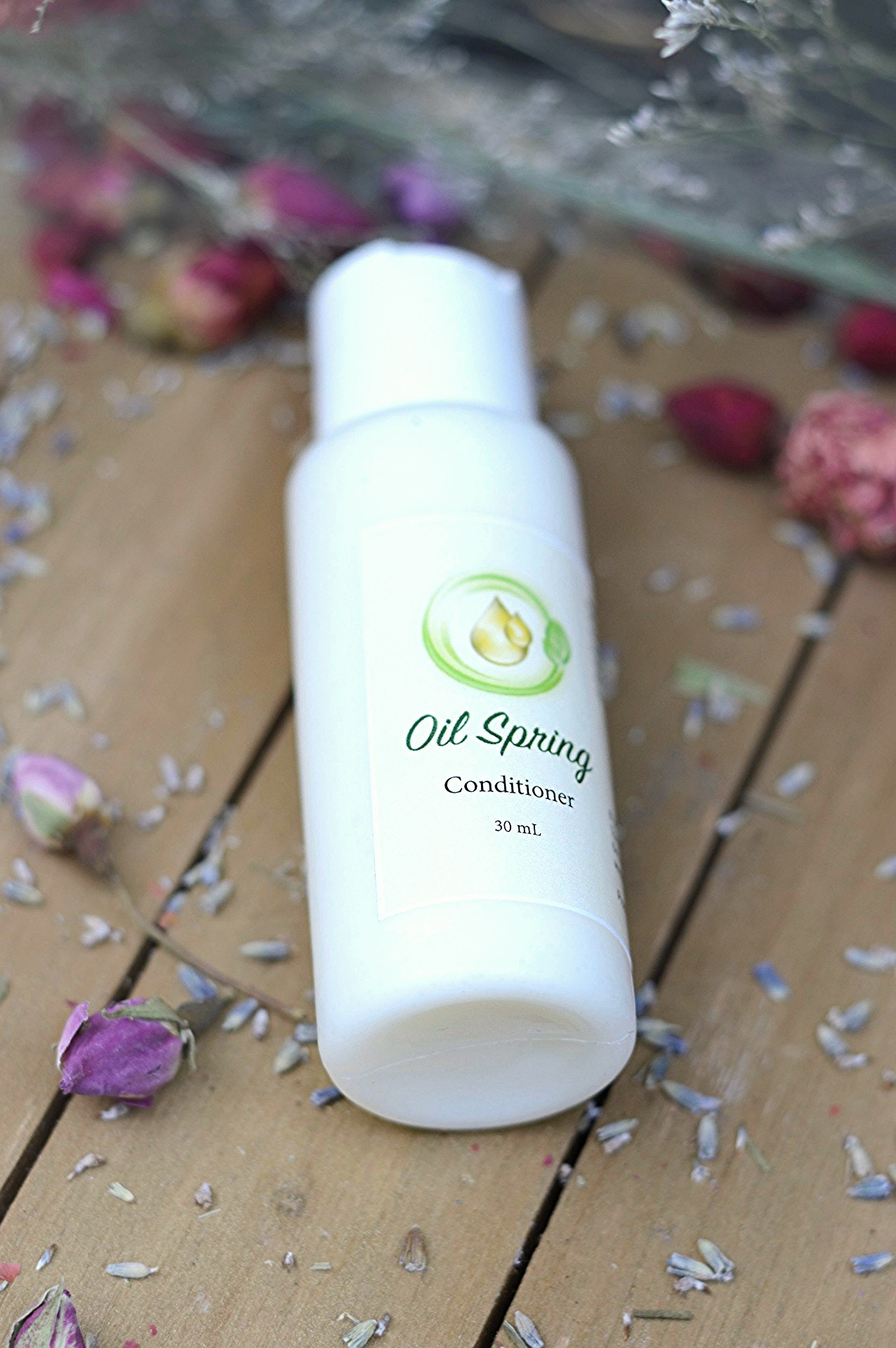 Rosemary Mint Conditioner
This uplifting cream formula is infused with pure essential oils and natural botanicals. It diminishes tangles and split ends and leaves the hair flexible.
Main Ingredients
Rosemary Essential Oil
Lavender Essential Oil
Peppermint Essential Oil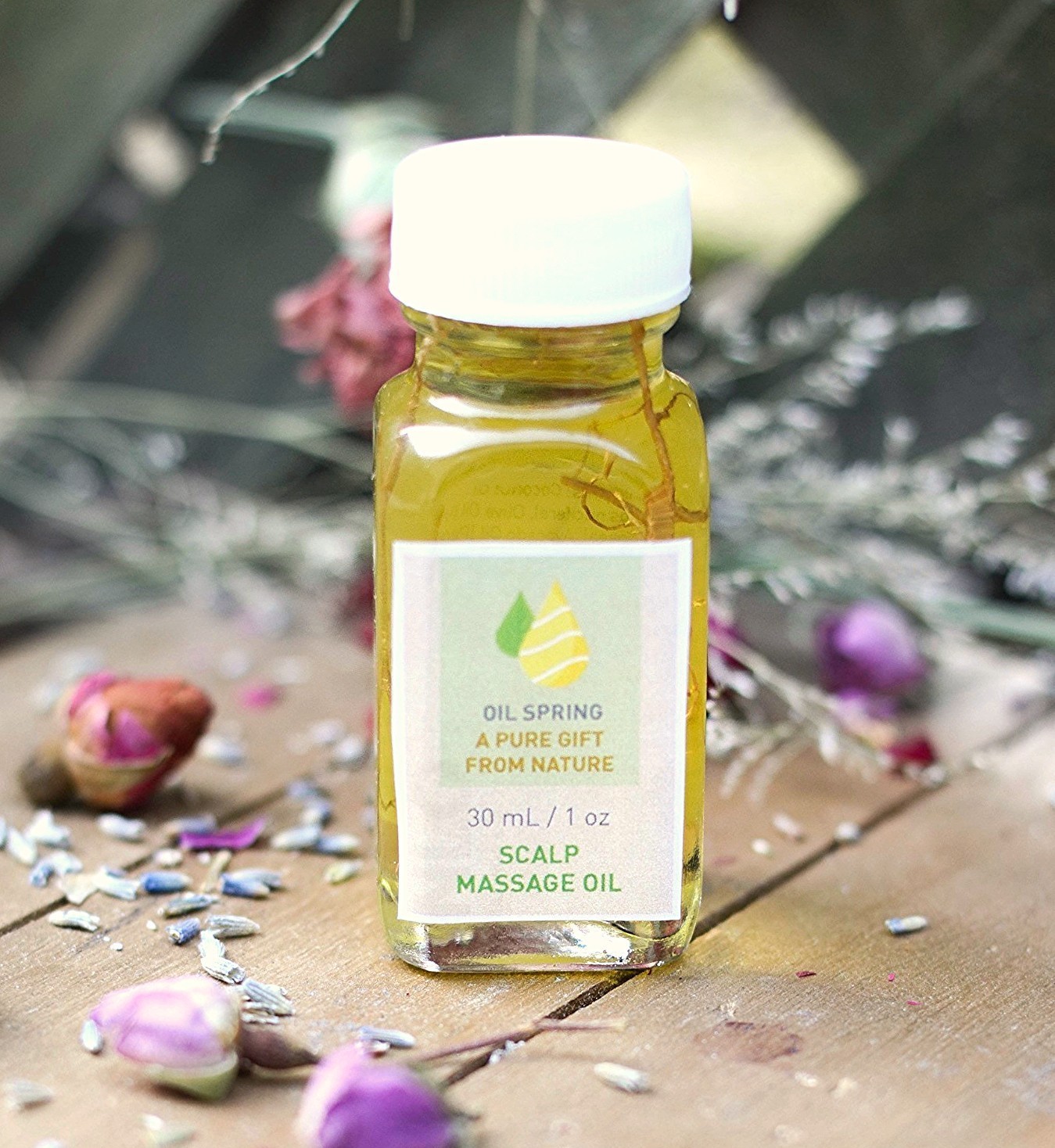 Scalp Massage Oil

A powerful blend of essential oils and carrier oils. This contains refreshing aromatic herbs which nourish, protects and adds a healthy luxurious glow.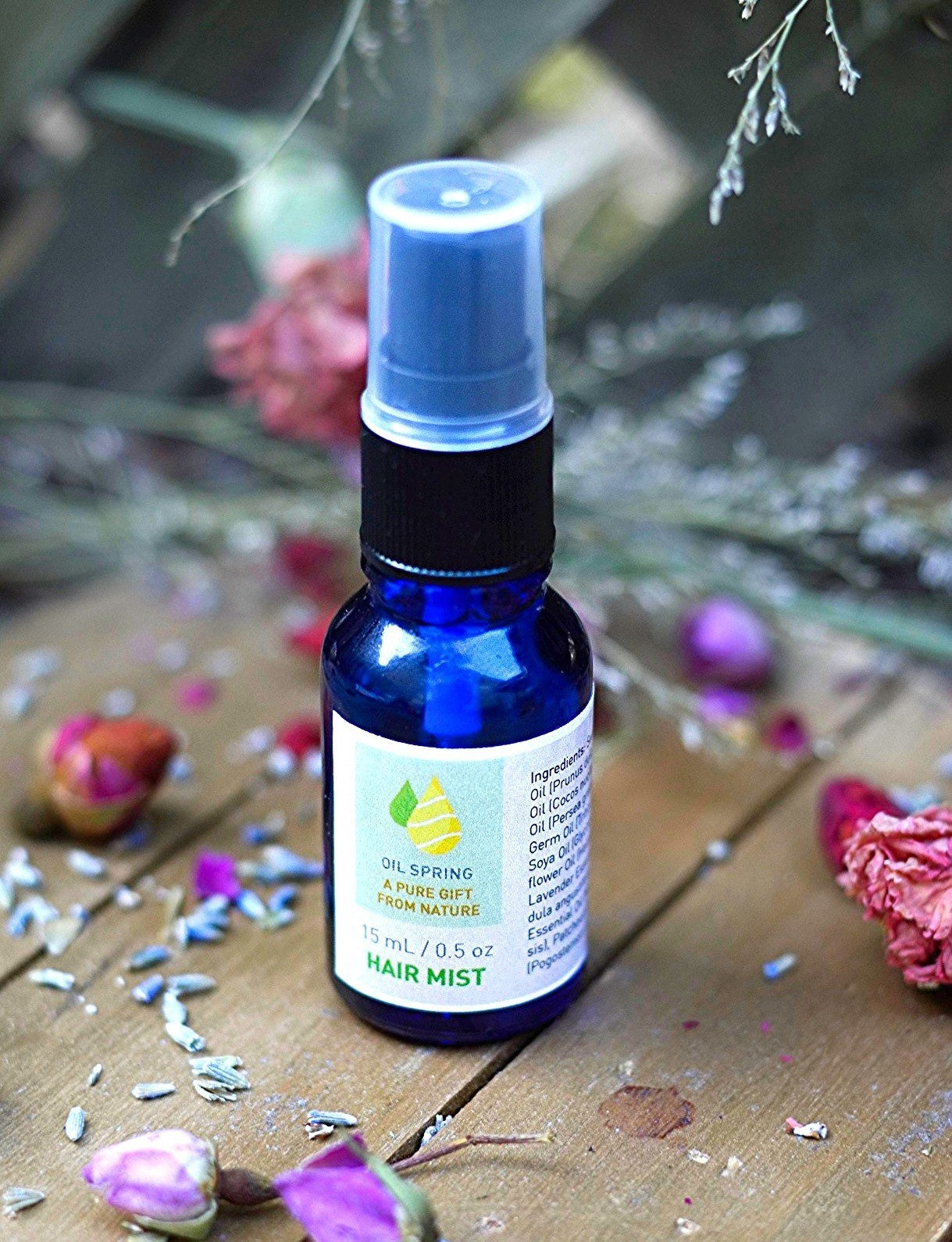 Hair Mist

A soothing blend of pure essential oil and nutrient-rich carrier oils that improves the overall health of the hair.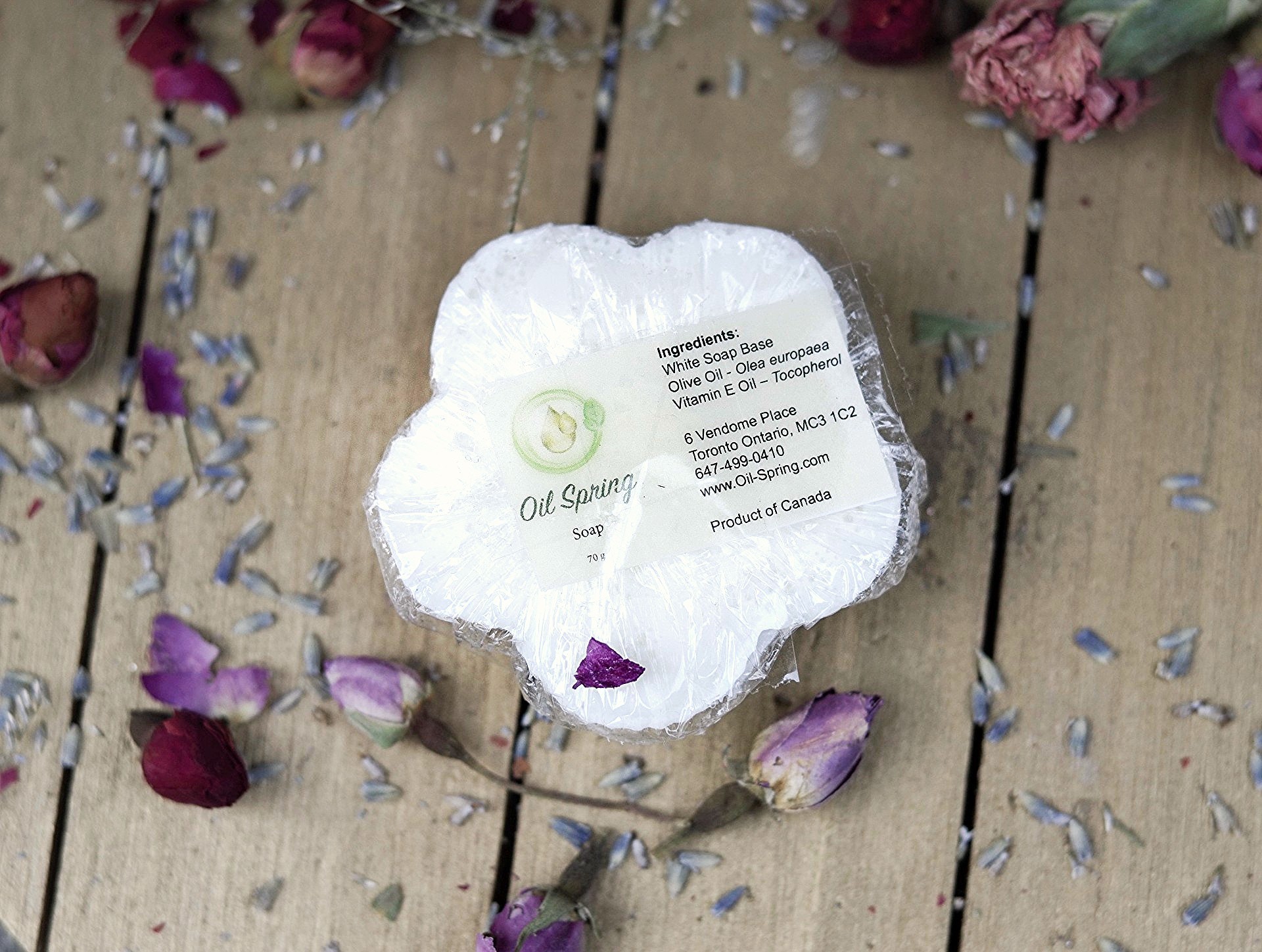 Exotic Cleansing Bar
Organic cleansing bars infused with natural oils and precious essential oils to gently cleanse and soften the skin. Soothes calms and relaxes the body mind and soul.